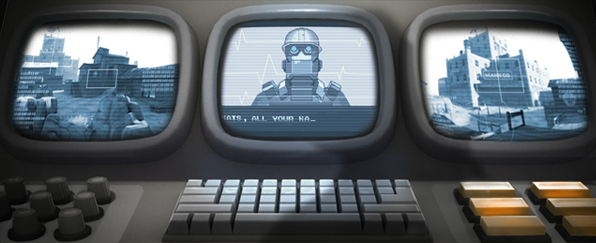 Well, don't that beat all?
LINKS









"INSTALL A JAW MECHANISM. I WILL BITE THEIR ANKLES OFF."





Welcome to my website! It's still under construction, but feel free to look around. Gotta move that gear up! :]
If you would like to contact me, you can send me an ask through my Tumblr link up above!
== CREDITS ==
CassidyPeterson for the angel stamp's BG!
Lill-Devil-Melii for the angel stamp's border!